Do not expect intelligent conversation, especially between me and my friends:
You know what's the problem with Kryrgystan?

What?

Not enough vowels. That's why got problem.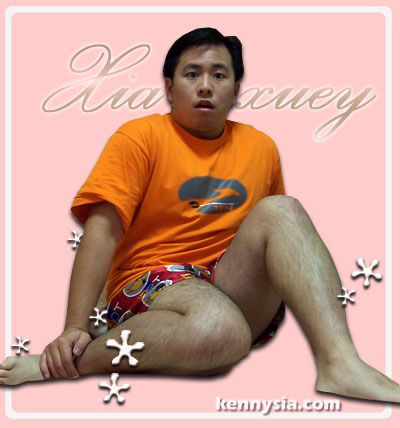 Even better than the real thing?
iTunes' party shuffle
is playing a copy of: Norwegian Wood (This Bird Has Flown) –
The Beatles
– Anthology 2 – Disc 1, of which I have the original CD and therefore didn't steal music.