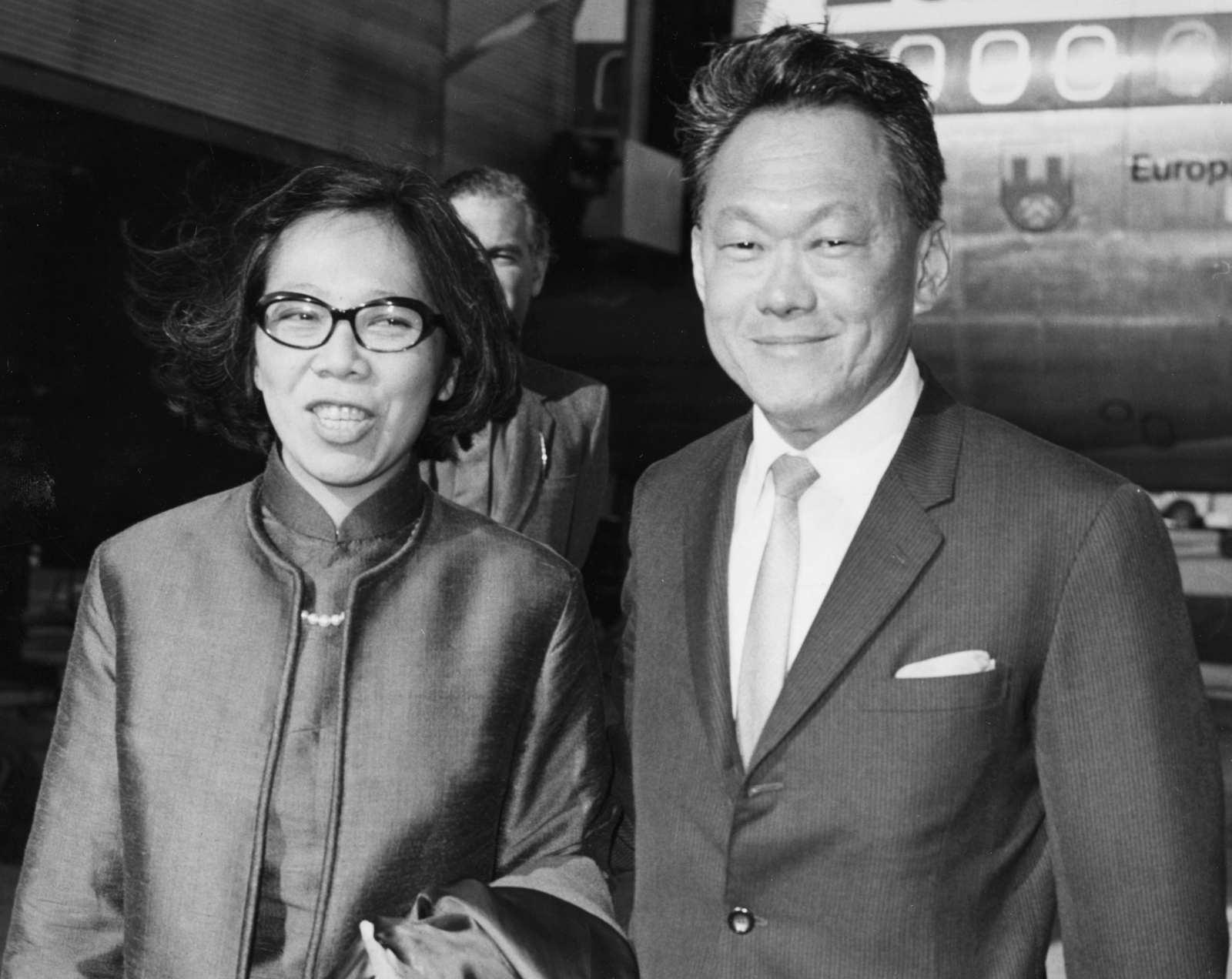 I've just realised how much my father was affected and impressed by Lee Kuan Yew.
I remember him telling me how in 1965 when he watched the televised announcement of Separation, that he was sure "we were finished", and how he had expected to have to knuckle down and prepare for hard times.
Things turned out very differently, and by 1969 it looked and felt like we were put on the road to economic prosperity. And so when I was born that year, he decided that I should be named in honour of the Prime Minister, but with a slight enough difference that I wouldn't be forever ridiculed in school.
And so my Chinese name is just a couple of strokes off Lee Kuan Yew's (whose hanyu pinyin name was Li Guangyao, and mine is Li Shiyao), but close enough to retain some of the same meaning.
My father didn't stop there. Because the Prime Minister's sons attended primary school at Catholic High, he decided that my brother and I would both have the same quality Chinese education as the PM's boys. It didn't quite work out, of course, as we both went to ACS after dragging the CL1 standard of that vaunted SAP school to abysmal lows.