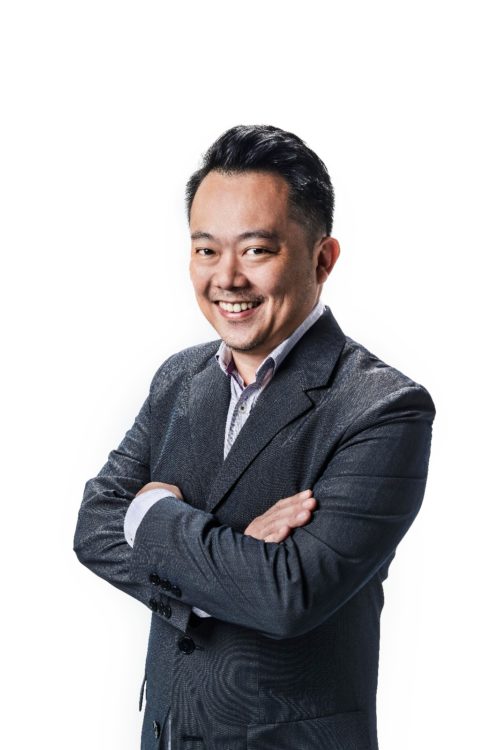 So my boss Jeff Cheong thought it'd be funny to repost an article from last year announcing my hire at Tribal Worldwide, captioning it "Happy Birthday".
After spending a bit of time trying to explain it wasn't my birthday, I thought – heck, it is a birthday after all. But I never thought a decade and a bit of freelancing would lead to a full-time job at an advertising company, and one that I would enjoy tremendously. Jeff obviously thought differently, because, like a persistent suitor, he finally wore me down and got me to say 'I do' to the question he'd been asking for seven years: "do you want a job doing something you love"?
It has been an amazing year of blistering pace and longer hours. And while chasing work has been about the same as I've experienced freelancing, the advantage of having the scale of 350 of the brightest, most hardworking people turning your silly, vague ideas into something fabulous is tremendous.
If there are other things to hope for at work, it would be that I never lose the feeling of being a n00b – the excitability at every idea, new and old, and that I will forever vacillate between nagging doubt and infectious confidence.
Thank you clients, for accommodating my nonsense. And thank you colleagues at Tribal and DDB – please continue to let me know when I'm being an asshole.
Never least, I am eternally grateful for my long-suffering family, especially to my guiding star Naomi, who plays the adult in the family, allowing our son to play and learn, and allowing me to play and learn at work – facilitating us in being the best we can be.
Bring on Year Two!